Recipes
Mint Chocolate Protein Bites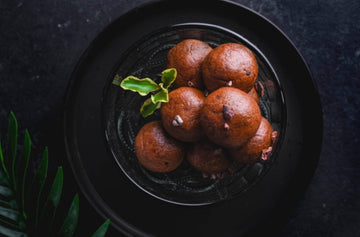 Recipe makes 12 servings
Ingredients:

2 scoops HLTH Code Chocolate Macadamia powder
2 Tbsp unsweetened cacao powder
½ Tbsp powdered monk fruit sweetener
½ cup macadamia butter or almond butter
2 Tbsp water
1/4-1/2 tsp mint extract
Instructions
In a bowl, combine chocolate powder, cacao powder, and monk fruit sweetener.
Add water, butter, and mint extract.
Stir until the mixture comes together.
Refrigerate the mixture for 15 minutes and shape it into bite-size balls.
Serve as desired or sprinkled with some raw cacao nibs.
Nutritional breakdown per bite/ball (recipe makes 12)
116 Calories
3g Protein
10g Fat
1.7g Fiber
3.5g Total Carbs
1.2g NET Carbs